© bushiroad All Rights Reserved.
©ヴァンガードプロジェクト/テレビ愛知  
illust:伊藤彰
Contact email can be found at the
bottom of the 'Where to Buy' page.

Introduction



Welcome to the World of Luck & Logic!
Gods, demons, dragons, angels, monsters, animals - Foreigners from other worlds, able to travel via Gates of powerful energy. To defend themselves, the human world of Septpia creates the Another Logic Counter Agency. Logicalists, Trancing with the allied Foreigners, they fight back in this great new game!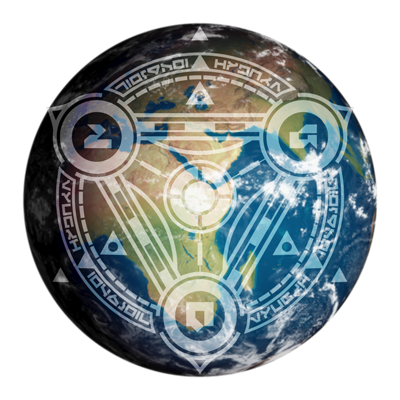 Strategy
Flip the script with Logic Definition! Power battles can turn into Aura battles with the play of a card, dashing your opponent's strategy to pieces - unless that's what they wanted the whole time!

Worlds
Different art styles for different locales!



Disfia, where souls dwell!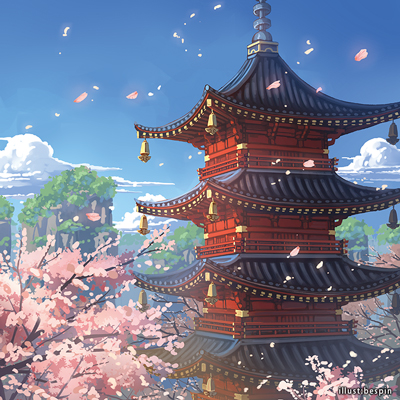 Monolium, where power rules!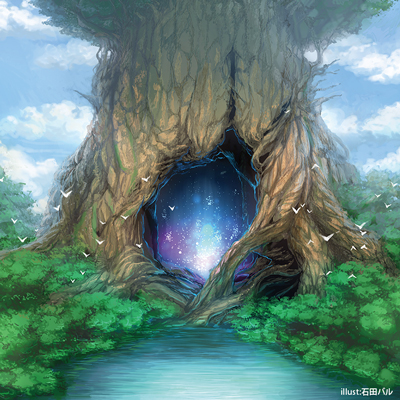 Beautiful cards, engaging strategy, and support from set to set to keep all types of players happy!



Judge your Logic with a Start Deck today!